Elections in Primary Programme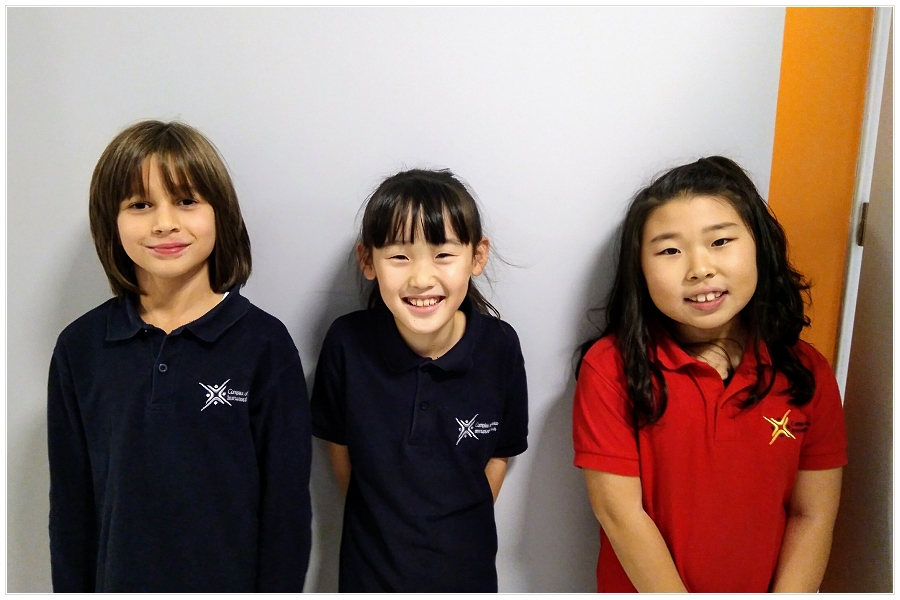 On October 14, elections to the school council in the Primary Programme took place. Each class selected two representatives. They had the opportunity to present themselves in a short film that was shown in all classes on the election day. The candidates for the chair were well prepared, they created posters on which they presented their interesting and creative ideas for school activities. The number of votes cast for all candidates was very even, although individual classes could not vote for their representatives.
We are pleased to present the School Council in the school year 2019/2020: Mei from stage 6 was appointed as chairwoman, and Seoyeon from stage 4 and Aleksander from stage 5b became her deputies.
Congratulations and we keep our fingers crossed!

BACK