A great success of our Wańkowicz's graduate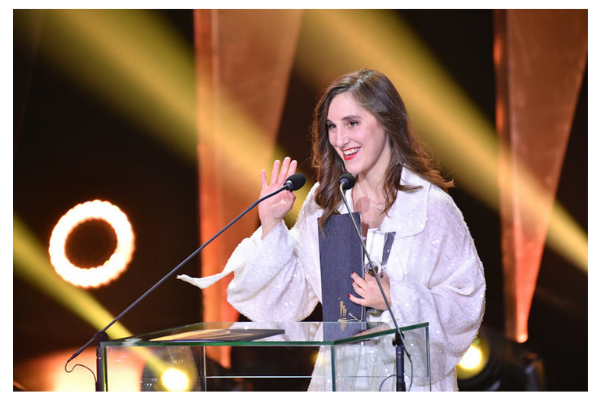 We are extremely proud to announce that
Our Graduate Magdalena Chowanska
was awarded with:
INDIVIDUAL PRIZE OF THE 46TH POLISH FILM FESTIVAL IN GDYNIA FOR EDITING THE FILM "OTHER PEOPLE"
Magdalena Chowanska graduated from our high school with a precisely devised plan. During her studies in Wańkowicz, she often proved to be a talented editor of very interesting short films. After graduating from high school, she chose to study "Film and Television Production Organization" at the Radio and Television Department of the University of Silesia in Katowice, which she graduated in 2011, and then "Film Editing" at the Film and Television Directing Department of the Polish National Film, Television and Theater School in Łódź.
She is an extremely creative and hardworking editor, but also an assistant director. She was not afraid and is not afraid to take on new challenges.
We wholeheartedly congratulate MAGDA on her success and we are sure that this is not her last word.
BACK