Sound of Silence in memory of President Adamowicz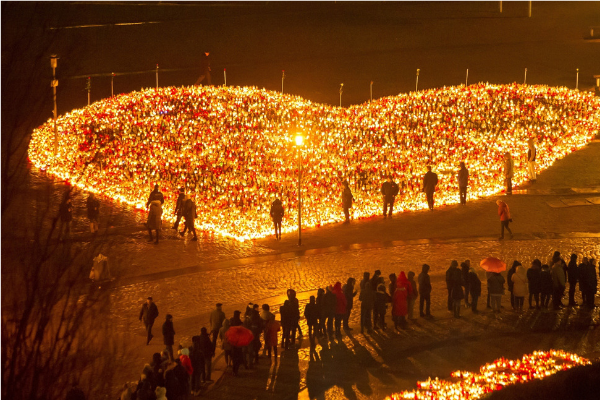 The cover version of "Sound of Silence", being the idea of the Boss of Team 127 of Great Orchestra of Christmas Charity, has already been finished. Thanks to the great engagement of students and teachers - we would like to cordially thank Kasia Wróblewska, Joanna Stebel, Ola Węglarzy, Beata Kłuskowicz - we recorded the song basing on the version by the band Disturbed, even though this evergreen classic is already over 50 years old. However, it is the version of Disturbed which will stay in our hearts forever after the tragic death of the President of Gdańsk, Mr Paweł Adamowicz. We would like to thank all those who believe that such events unite and make us wonder more than ... We would also like to thank the Headmistress for Her support, and Szymon Grodski&Mateusz Barczyk for the recording.
Please watch and wonder...
BACK