Clean Up the World 2021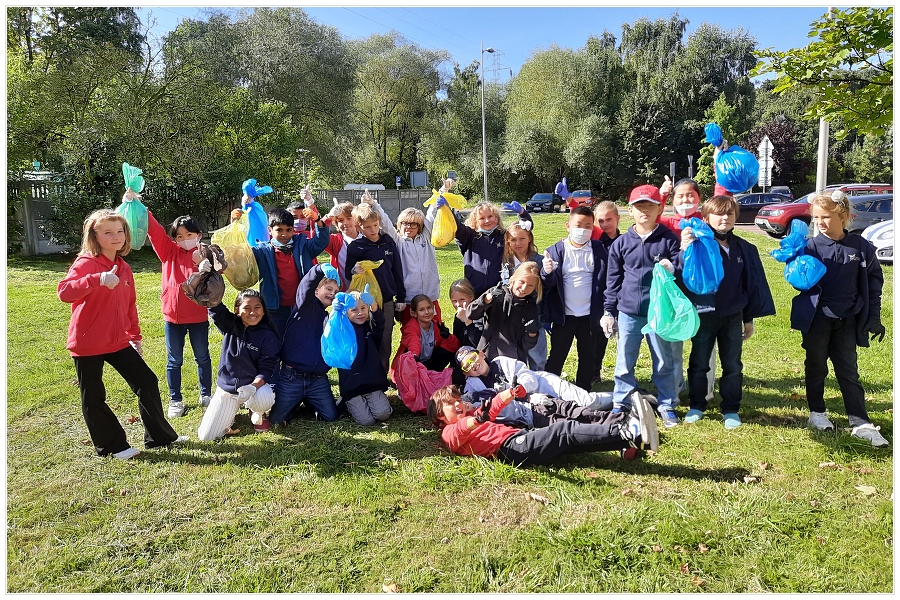 On the 1st of October, the International Primary students joined the worldwide action Clean Up the World. They were collecting rubbish from the local fields around the school. Our main goal was to make both children and adults realize how important it is to keep our Earth clean. We all want to live in a better world. That's why we need to do as much as possible to help our environment. How can we stay healthy and safe if we do not care about the place we live in?
The Primary Programme students did not remain indifferent to the world's pollution which destroys our Earth every day. They did their best and proved that small things can make a huge impact on the environment and hence the future of our planet.
BACK